Your Satisfaction Is Our Priority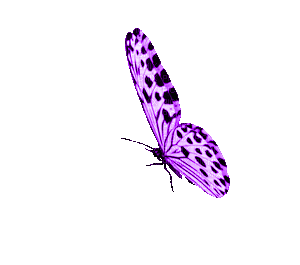 ​
Our firm was established in 2009.
We have certified Educators with over 100 years of experience collectively to meet your needs in math, exceptional education, parental support and professional development.
​
Mission
To provide diverse education and training for distinct learners.
Vision
To be your #1 Choice in education, training, and writing.
In 2018, to broaden our scope of services we established 3MARDECO1. This establishment provides an avenue for us to meet our mission of virtual training & seminars and writing solutions.
​
​
3MARDECO SERVICES:
-Math Consultation-
(Tutoring & Study Strategies K-12)
​
-Exceptional Education Consultation-
(Special Needs, Speech Therapy, Psychotherapy & Counseling)
​
-Parent/Guardian Instructional Support-
(Prescribed guidance on best practices for virtual learning)
​
3MARDECO 1 SERVICES:
-Virtual Training-
(Senior Citizens)
​
-Virtual Training-
(Professional Development)
​
-Writing-
(Ghost Writing for marketing needs)
​
​
In a world of uncertainties, contact 3MARDECO for your virtual training, writing, and professional development needs .
Let us "BE" Your #1 Choice!!!
​
"I am extremely grateful to have Monica Smith-Terrell in my life as an educational mentor since I was a child. Her commitment to helping me fulfill my educational goals propelled me to achieve three degrees, the highest being Doctor of Jurisprudence. Similarly, I followed in her footsteps and attended the same undergraduate institution as she did for her undergraduate degree. Monica took the initiative to assist me in making an educated decision, and her support has continued throughout my educational endeavors, and her support has extended to motivating me to excel in my career."

Dione Simpson, Patent Attorney & Attorney Patent Examiner, United States Patent & Trademark Office
3MARDECO'S HAT READER
video series